PORTEX 2020
21/10/2020 @ 10:00

-

22/10/2020 @ 17:00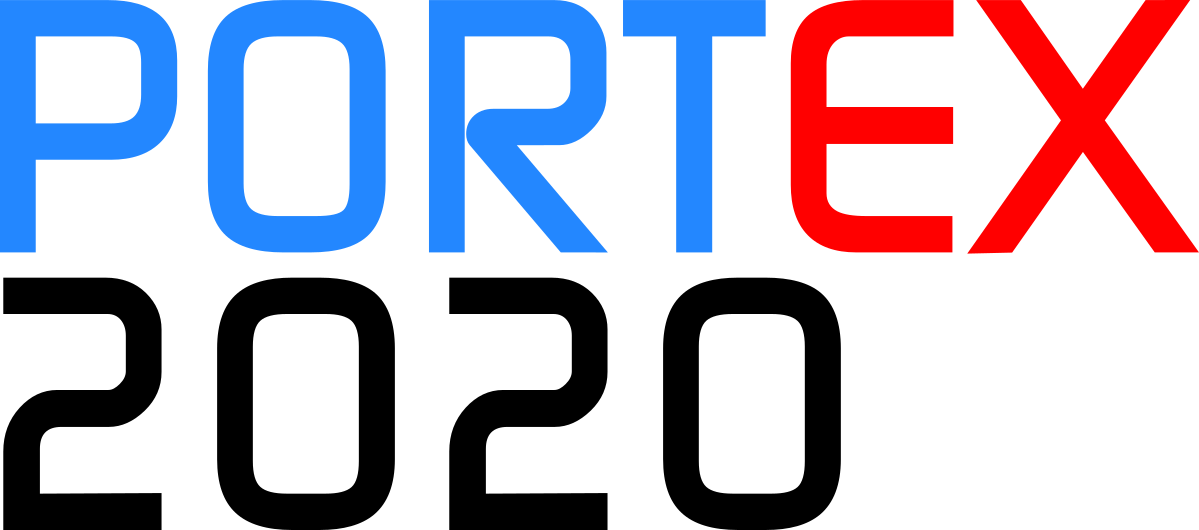 Welcome to PortEx2020, the Annual Equipment, Technology & Services Exhibition & Conference for the UK Port, Terminal, Shipping & Maritime Industry, and welcome to Liverpool, a UNESCO World Heritage Site with a long and illustrious Maritime history, and the chosen host City of PortEx 2020.
50,000 ships transport goods between thousands of ports worldwide, more than 90% of world trade is seaborne and the volume of world maritime trade has reached nearly 11 billion tonnes per year.
There are 120+ commercial ports in the UK alone which handle 95% of UK import and export by volume – about 500 million tonnes of freight per year – and around 22 million international passengers pass through UK ports each year.
Hence the rationale behind PortEx 2020 – it is New Equipment, Technology & Services that underpin the industry and are both fundamental and critical in facilitating safe, secure, sustainable and productive ports and shipping.
Whether you wish to exhibit with us to market or sell your products and services, attract new investment, or establish new long-term business contacts and relationships, visit to meet potential suppliers or partners, or attend the conference to learn, discuss and debate the emerging trends and demands, PortEx offers something for everyone involved in this massive, ever-expanding industry.